Bio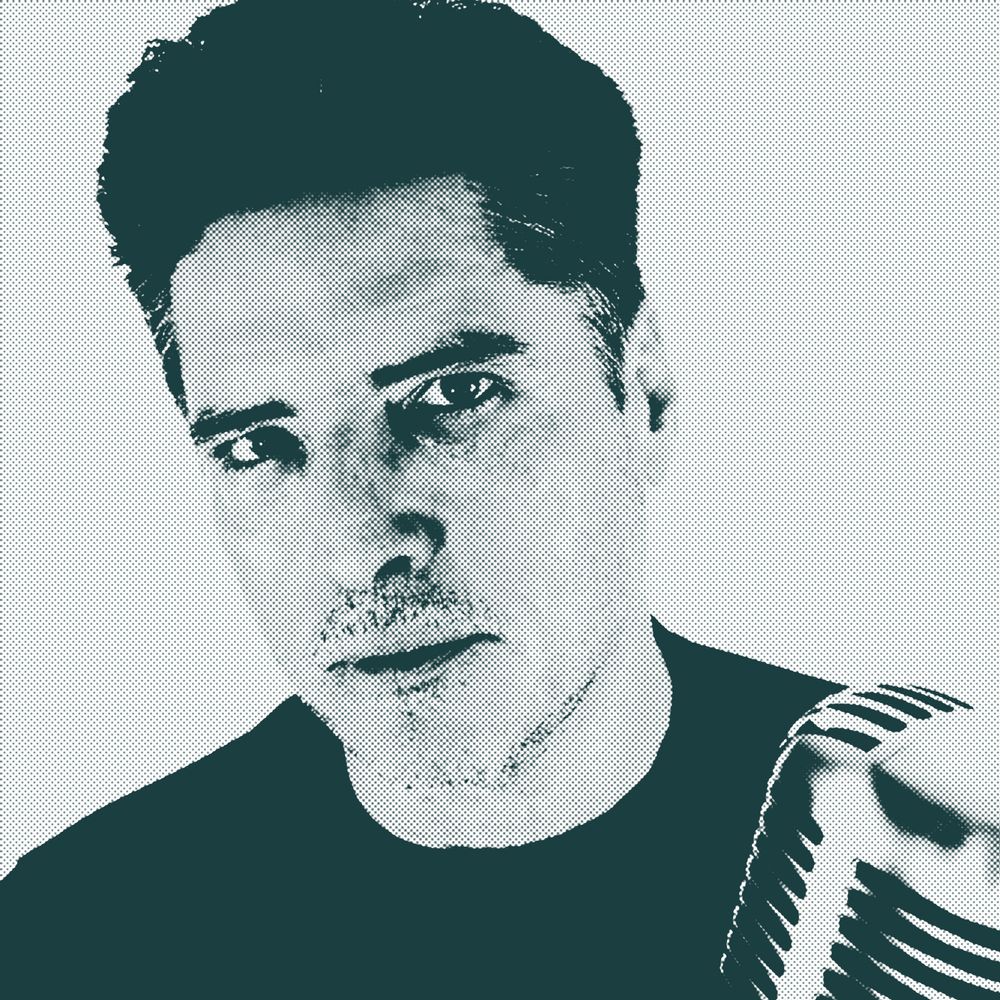 Bryan Paul Bell Mixes it Up
THE LONG BEACH ARTIST LAUNCHES HIS "DEAD MAN'S BOAT" ON AN UNPREDICTABLE VOYAGE
Most people know Bryan Paul Bell from his presence on popular TV shows like What We Do in the Shadows and The Vampire diaries. His hallmark rock sound features driving, distorted guitars and pounding drums... usually. However, because he refuses to stick to any single genre completely, you'll also discover beautifully orchestrated ballads and even electronic-tinged singles.
His new album, Midnight on a Dead Man's Boat reflects his eclectic tendencies; grinding blues bump up against '70s-style easy listening and you'll even discover oompah band music in the mix.
Death interrupted Bryan .shortly after he started recording the album. In November of 2020 he received word from his brother that a friend had died while on his sailboat off the coast of Cabo San Lucas, Mexico. As a favor to the widow, Bryan and his brother offered to pilot the boat back to California.
At night, the two took three-hour shifts at the helm while the other slept. During those hours of far too little sleep, they both reported hearing faint music in the distance, without any identifiable source. Bryan drew the title, Midnight on a Dead Man's Boat, from this experience.
Born in Bakersfield, California, Bryan and his family spent several years traveling across the country in an old Ford panel wagon. During these travels, at the age of seven, Bryan found a guitar outside a thrift store donation bin, and his passion for creating music was ignited. It was on this guitar that Bryan taught himself to play and discovered his love for the 12-bar blues progression.
Bryan formed the band Large Wooden Matches, playing the bars and clubs around Bakersfield and drawing enthusiastic crowds with their signature blues and alternative rock. They also gained a significant presence on local and college radio. Soon they were performing in venues throughout California.
After surviving a high-speed head-on collision, miraculously without injury, Bryan took it as a sign it was time for a fresh start. He relocated to Southern California and became a solo act. He has continued to create music and perform in Southern California. His first EP caught the attention of television music supervisors, and his music has been included on several popular shows.
Bryan now lives, writes, and records in Long Beach, California.
His "Midnight…" album is now on streaming services and will be available on vinyl later this year.